pure Vegetables And Flowers
WELCOME.
WE ARE A SMALL-SCALE INTENSIVE, VEGETABLE FARM LOCATED ON THE SUNNY BENCHES OF THE FRASER CANYON
PURE SOIL. PURE WATER. PURE FOOD.
We do not use chemicals or sprays or anything harmful
Near Lillooet, BC.
We are dedicated to providing fresh from the field vegetables, flowers and, orchard fruit in the future, with drop-offs from Lillooet to Vancouver, B.C.
Motivated by his love of growing organic vegetables that are in tune with the beating life force of nature.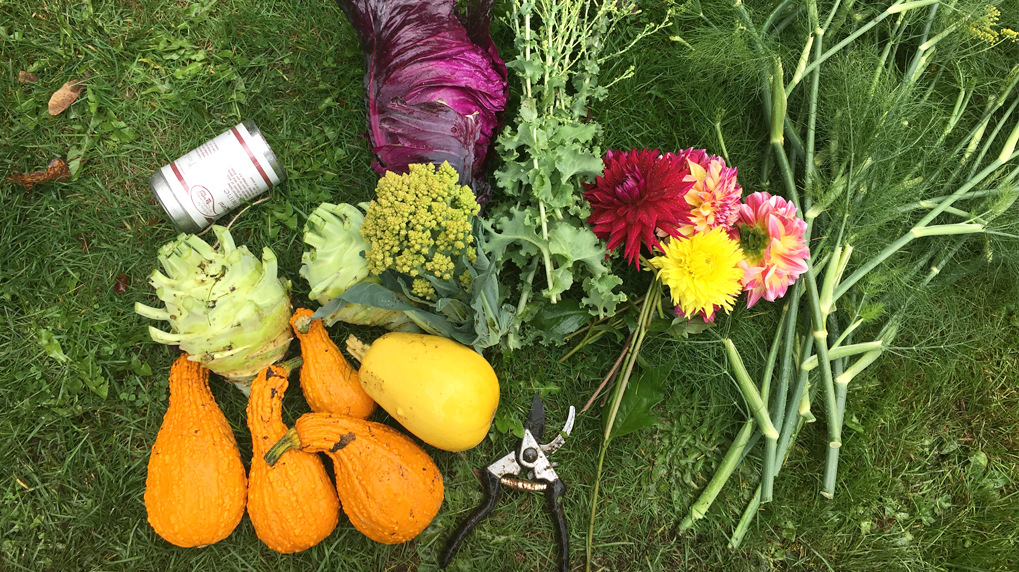 Life on the farm through the eyes of Farmer Chris and family. Recipes, tips and farm updates.
"ALL IT TAKES IS ONE HANDSHAKE TO SPEAK FOR HIS LOVE OF THE SOIL"
- Becky, wife of farmer Chris